Czech company with tradition
Polyurethane foams and technical aerosols
Since its inception, we have successfully expanded our sales activities in Europe and overseas and today we are the exclusive supplier to a number of major Czech and European distributors of polyurethane foams and construction chemicals.
What we do
Our products
We are the exclusive supplier of polyurethane foams, construction chemicals and technical aerosols. We also offer custom liquid filling.
Millions of pieces
0
products per year
Professional services for our clients
We provide technical support to our clients in the form of training. We also offer advice on technical and regulatory issues related to the chemical industry. We are able to arrange the transport of goods not only within Europe but also worldwide for all our customers.
Blog
News & Advice & Tips
POSTED BY
Aerosol Service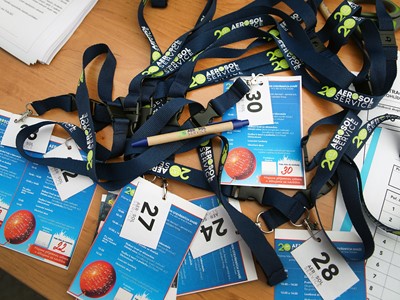 POSTED BY
Aerosol Service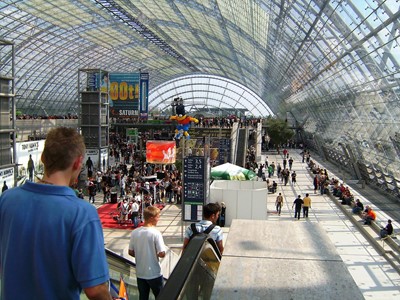 POSTED BY
Aerosol Service