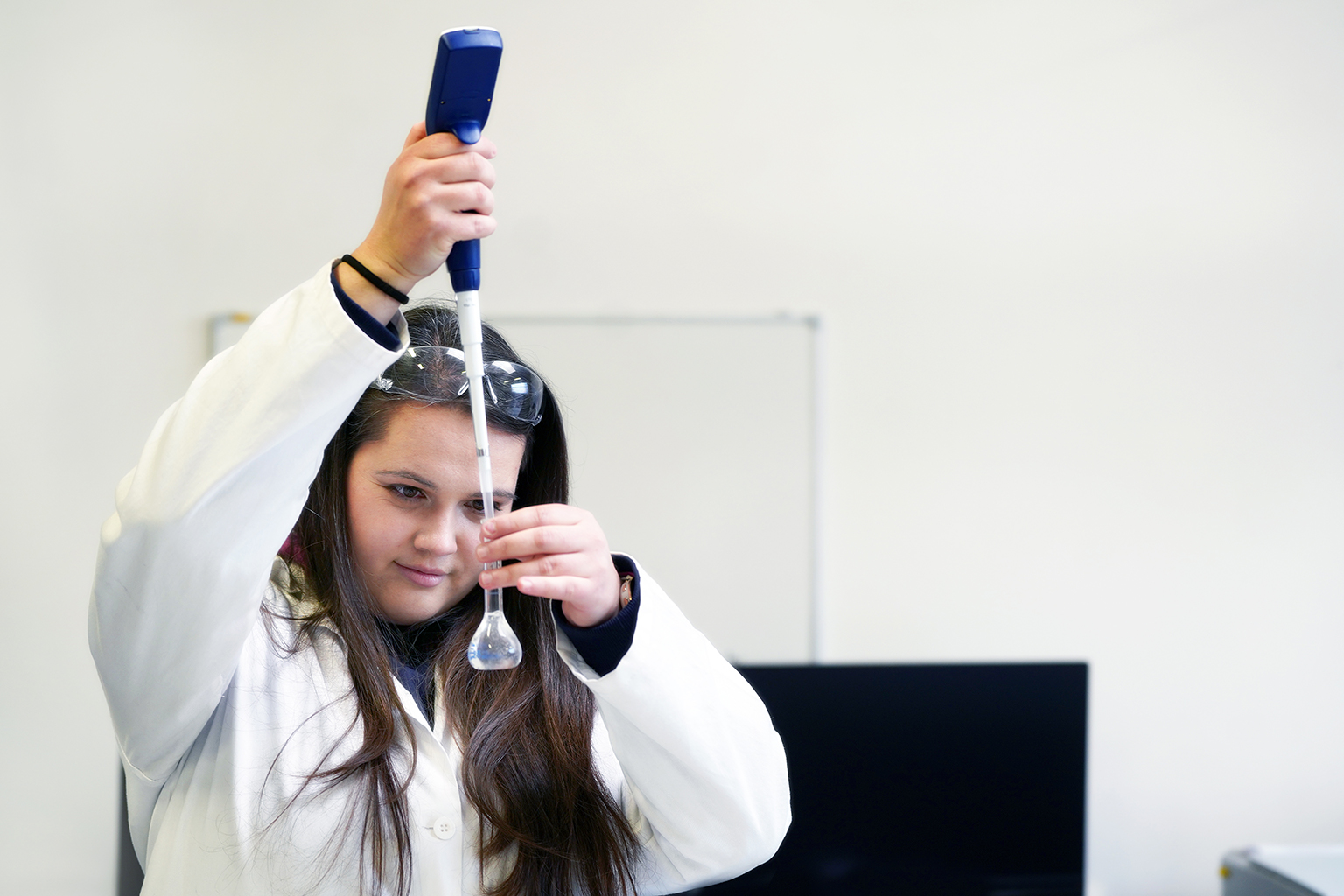 22 let na trhu
Laboratory
Development and innovation
Our own development laboratory provides us not only background for the development and testing of new products, but also for the constant innovation of existing recipes, which allows us to respond flexibly to changing trends and client requirements, and constantly increase the competitiveness of our products.

In 2001,
We start with one production line.
A team of qualified laboratory staff has many years of experience focuses intensively on the development and improvement of recipes for polyurethane foams and other aerosols. The employees of the laboratory follow the latest trends in the field and actively involve the newly acquired knowledge in their development activities. The laboratory also plays an important role in verifying the quality of raw materials and finished products.