Who we are
Company Introduction
The company Aerosol – service a.s. has been operating in the Czech market since 2001. Since its estabilishment, we have been successfully expanding our sales activities in Europe as well as overseas and today we are an exclusive supplier of a number of important Czech and European distributors of polyurethane foam and construction chemicals.

Helena Vymyslická,
CEO
We are a close-knit team, emphasizing fairness, transparency, humanity and cooperation.

Our main goal is to support our clients in building their strong position in the market of polyurethane foams and aerosols.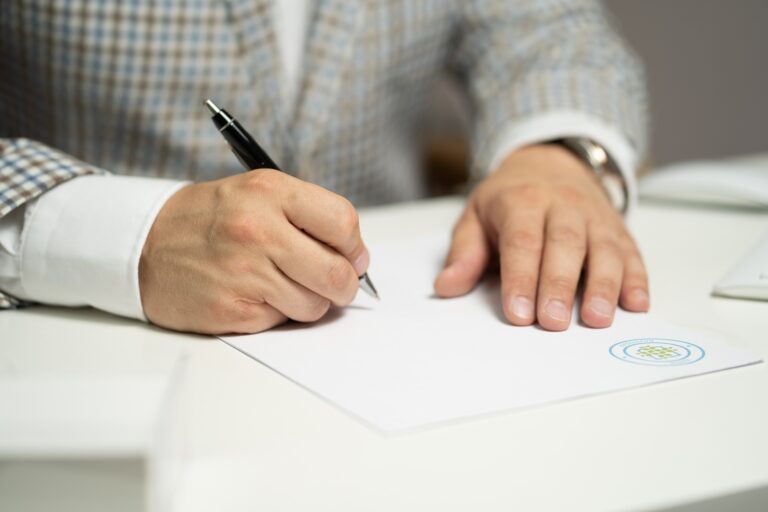 Verified quality
Certification
In order to offer customers products with proven quality, we take the certification of management systems and product certification as a matter of course. knowledge and legislative regulations.
System certification
In 2015, we implemented a quality and environmental management system according to ISO 9001: 2015 and ISO 14001: 2015. Reference to the document summarizing the quality and environment policy of Aerosol – service a.s. can be found HERE.
Product certification
Certification and testing of our products is provided by domestic and foreign institutions and accredited testing laboratories. Some certificates also include a regular inspection of the factory production control (FPC) by an independent entity, which we submit to several times a year for some products.
Access to the latest information
Membership in organisations
Thanks to membership in professional associations, we have access to the latest technical and technological knowledge and legislation.
We are a member of the FEICA (Association of the European Adhesive & Sealant Industry), an international association representing European manufacturers of adhesives and sealants, which helps to promote the interests of its members, especially in EU markets.

We are also a member of ČAS (Czech Aerosol Association), which brings together aerosol manufacturers and suppliers of components for the aerosol industry in the Czech Republic. It is part of the international organization FEA (Fédération Européenne des Aérosols) and thus provides its members with close contact with European and global manufacturers and provides access to the latest technical and technological knowledge and legislative regulations.

The Association of the Chemical Industry of the Czech Republic, of which we are also a member, provides support for our business interests in the chemical industry and at the same time mediates all available economic, legislative and technical information.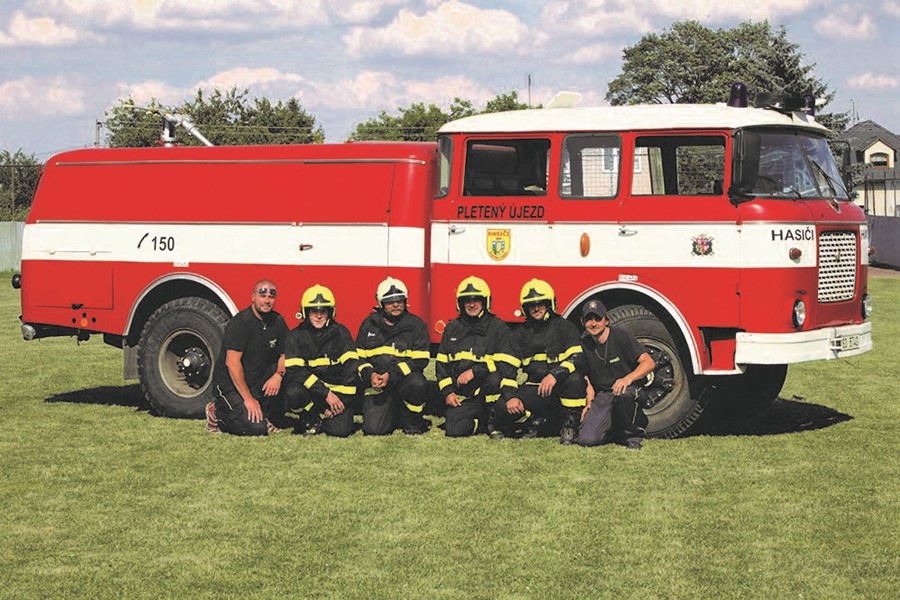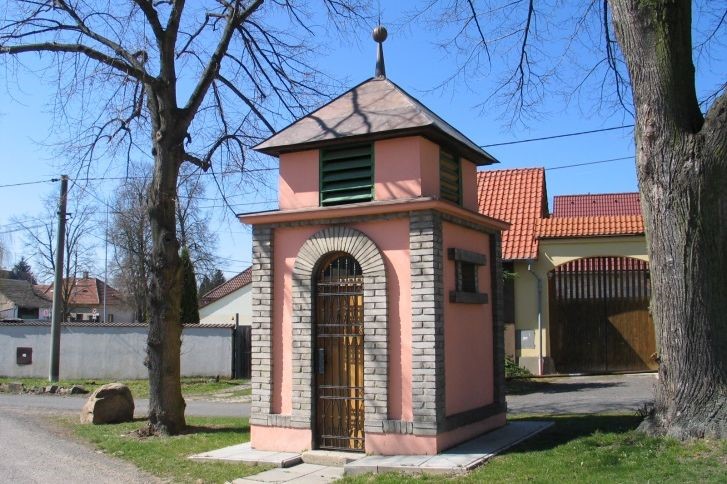 We help where needed
Social responsibility
We are not indifferent to the life around us and therefore we have decided to get involved in public affairs.
We help directly in the place of our business, we contribute to revitalisation of the municipality and public infrastructure. In the past, we participated on refurbishment of the village chapel, repairs of local roads and planted trees along local cycling roads. We also lend cleaning and handling equipment used for the maintenance of the village. For the local voluntary fire brigade we have purchased protective outfits and we are planning to support refurbishment of the fire house.
We are very pleased that we have managed to establish long-term cooperation with the organizers of the Strings for children in Minor theater. It is family festival, which gives children access to classical music in an interesting and unconventional way.
We are also actively involved in various projects within the Giving Tuesday global donation festival or Clown Health projects that give joy to hospital children and elderly patients.
From 2018 we are the main partner of the Prague Na Jezerce Theater.
Employee health
Safety
Ensuring the protection of the health of employees and the safety of products during their use are priorities for us.
We ensure the maximum possible level of protection of the health of employees and future users of our products by properly setting up the production process, complying with safety regulations, equipping employees with protective equipment and regular inspections.
Due to the location of our premises in a built-up area, compliance with all security measures is all the more important for us.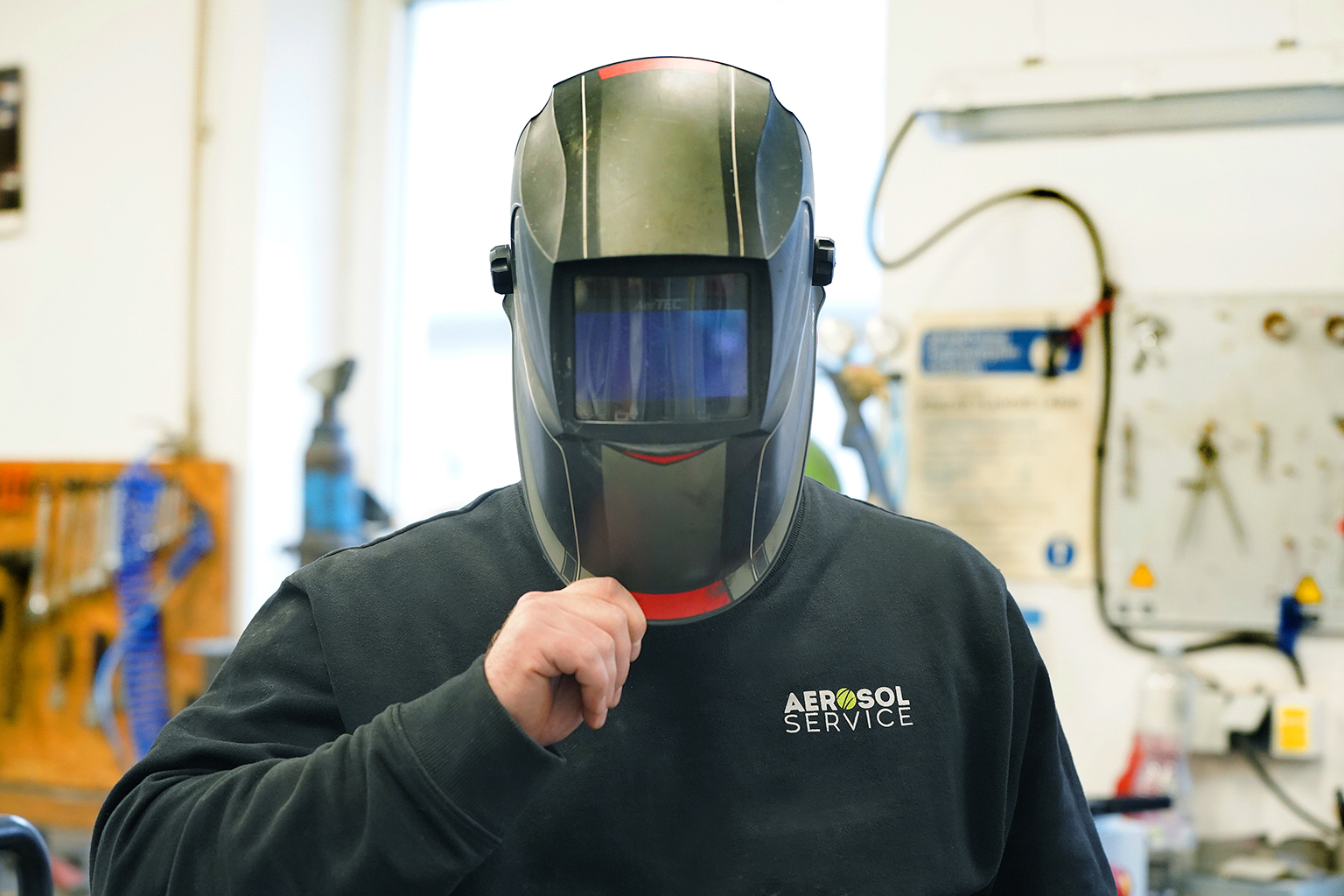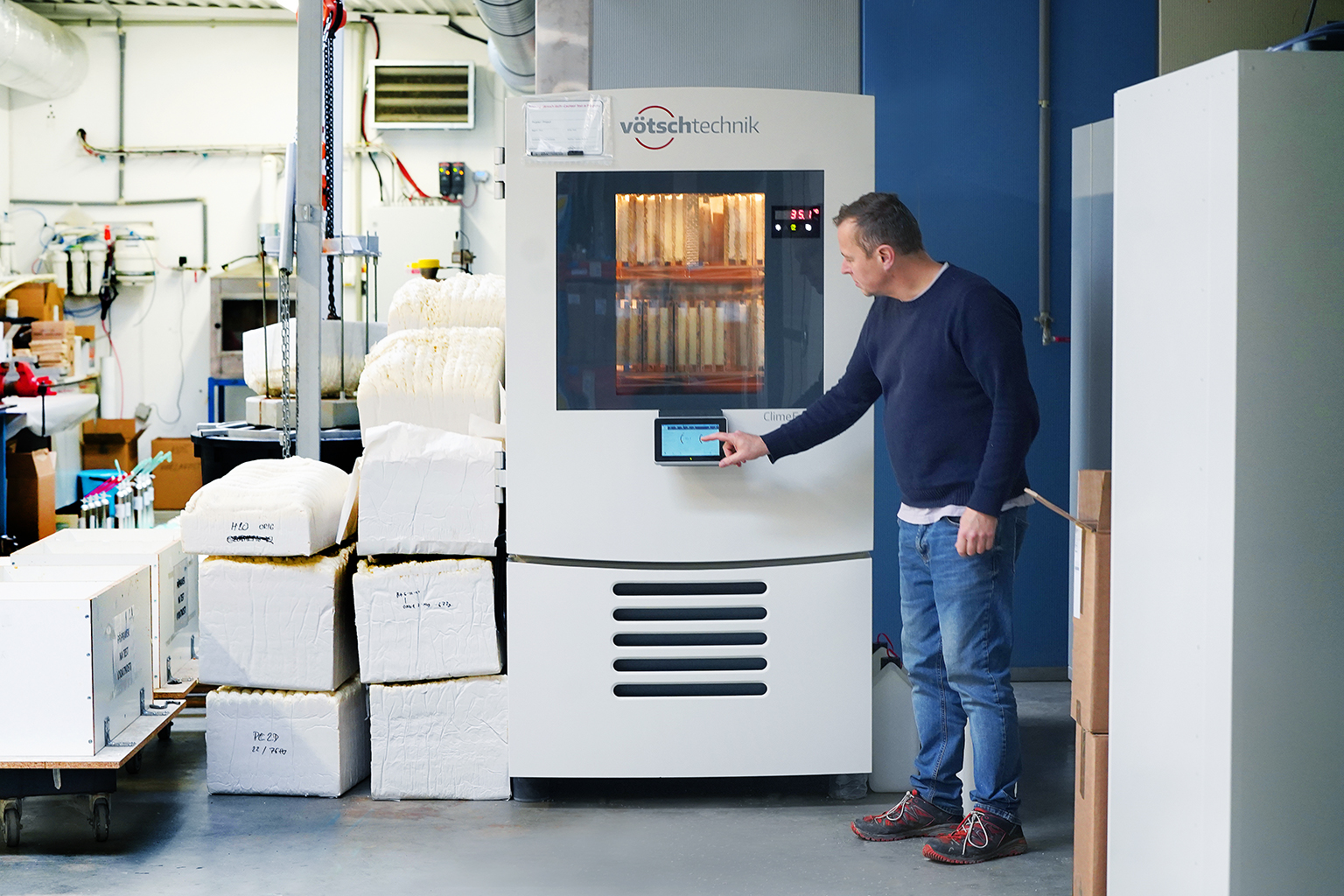 Product quality
Quality
Ensuring the required quality of products, we achieve constant control of the production process in all its phases.
We perform quality control in accordance with requirements of ISO 9001 systematically throughout the production process. From the control of raw materials and input material, through the inter-operational control of production to the output control, in which we focus not only on the qualitative parameters of the product itself, but also on the accuracy of its labeling and packaging.
Minimising the ecological footprint
Environment
Our long-term goal and challenge is to minimize the ecological footprint that we leave with our activities
We try to protect the environment as much as possible. Since the introduction of the environmental management system according to ISO 14001, we have been trying to minimize the environmental impact of our production. We use environmentally friendly propellants and recyclable packaging systems in our production. We invest in measures to reduce the energy intensity of buildings and production processes, we reduce the amount of waste generated, which we consistently recycle as much as possible. We treat wastewater in our own wastewater treatment plant.